U.C. Technologies is a hands-on engineering firm specialized in thermodynamics, integrated safety, climate control and industrial ventilation. We convert our combined understanding of mechanical, electrical and control engineering into lasting comprehensive solutions for you. This guarantees an enjoyable and safe working environment for your staff and the highest possible returns on your assets.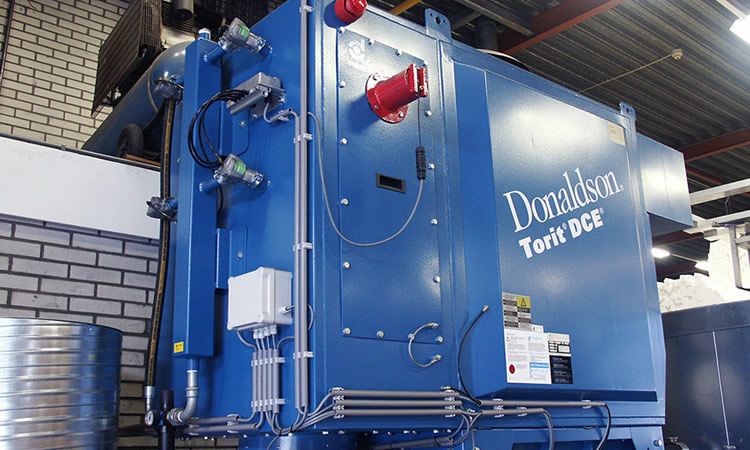 PRODUCTS
UC Technologies offers a broad range of products to improve your Air Quality
Find your product
The environmental installations that U.C. Technologies builds its measurement systems to realize and / or monitor the desired air quality anywhere. The knowledge that we use as an engineering office is a combination of mechanical engineering, electrical engineering, physics, chemistry, biology, installation and control engineering. With this insight, we come up with sustainable total solutions in the areas of thermodynamics, integral safety, climate control and industrial ventilation. We shed light on the issue from various angles, U.C. Technologies take into account developments in the working environment, the market, laws and regulations and the immediate vicinity of the building.