General
Environmental pollution by motorways around cities is a serious threat to public health. Traffic indigestion threatens our economy. The environmental pollution concerns nuisance due to noise, light, movement, heat, NOx and the quite hazardous nano fine particles. Regardless of the direction of the wind, dust pollution from the ring road will always spread over the city.
Covering busy (ring) roads near densely populated residential areas is an effective way to take care of the environmental pollution along the whole road. A covering or tunnel however does not solve the specific nuisance due to NOx and nano fine dust. The nuisance is only shifted sideways to the exits of the covering or tunnel and is finally released at extremely high concentration levels.
A short calculation demonstrates the seriousness of the problem: one kilometre of a two-lane ring road with cars and lorries driving 80 km/h equals particulate emissions of 1 gram per second or 3,600 grams per hour. This amount is comparable to the emissions of more than 300 small and medium-sized welding companies with 3 welding locations. The European Emission Guidelines require these companies to install an extraction and filtration system because of the proven health risk.
Contact us thru the button below for more information, or a complete obligation free offer.

Tunnelventilatie from U.C. Technologies
The current solutions mostly use technology with a very high power demand. For example, heavy-duty fans are used to suck up the polluted air and emit it at high altitude through long and expensive chimneys. Another option is to spread the tunnel entrances away from each other to stay under legal average air pollution levels. These are cost increasing measures which just shifts the problem but don't solve them. As long as the pollution is not extracted out of the air it will be poured out over the city and cause the well-known health-risks for the city population.
The HD Clean Tunnel system is the only combined air-cleaning and energy-recovery system for tunnels and road-covering structure.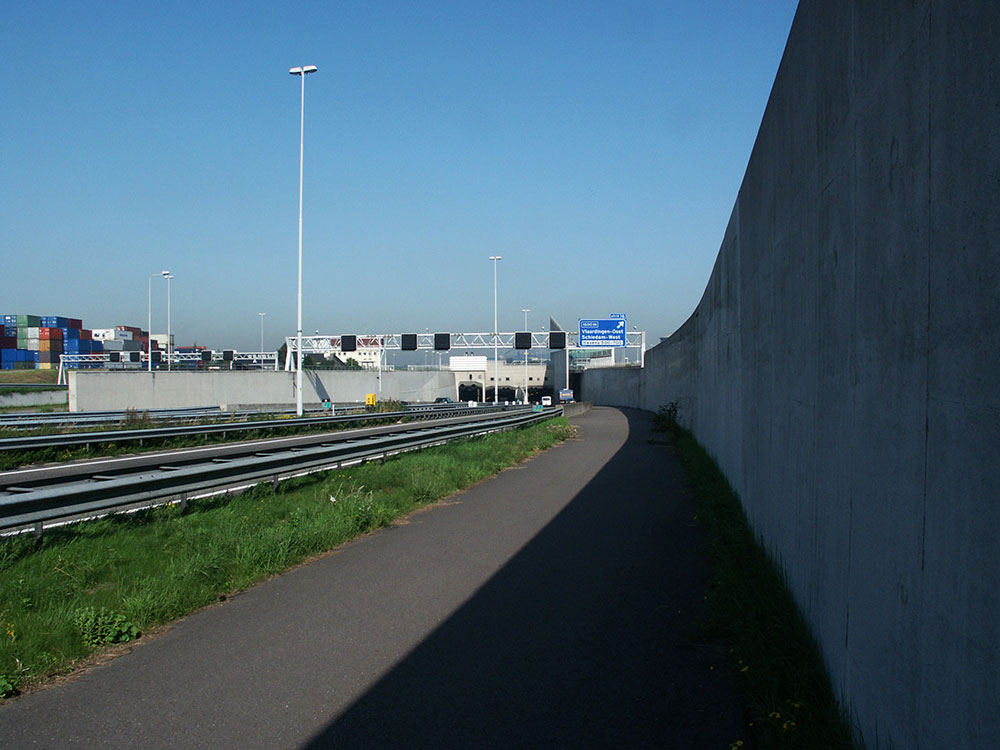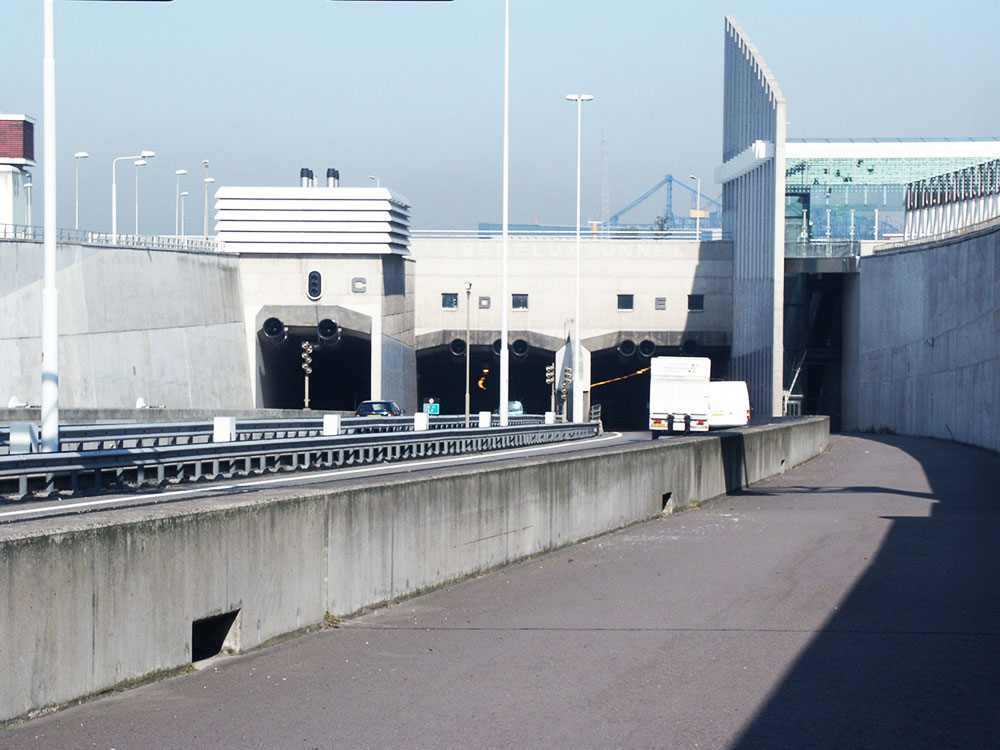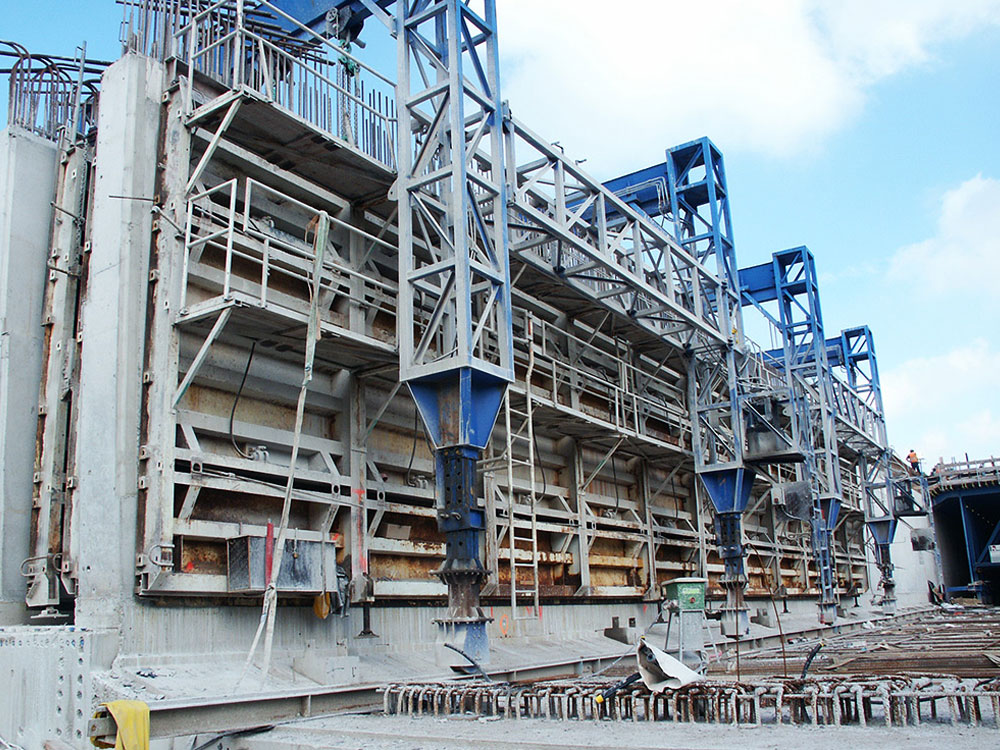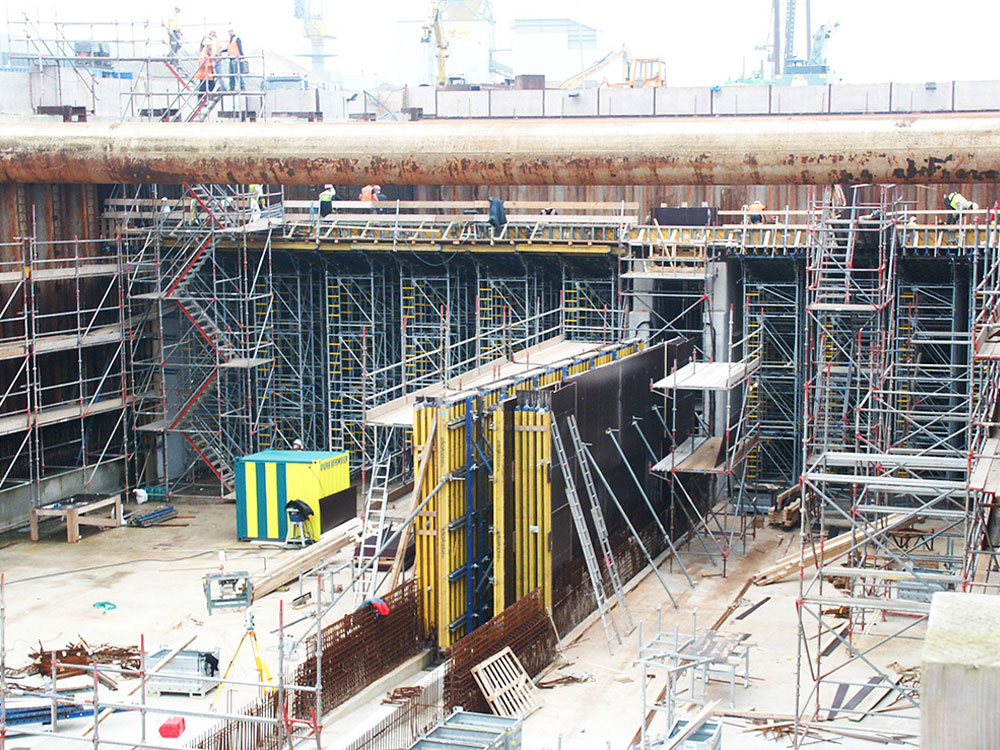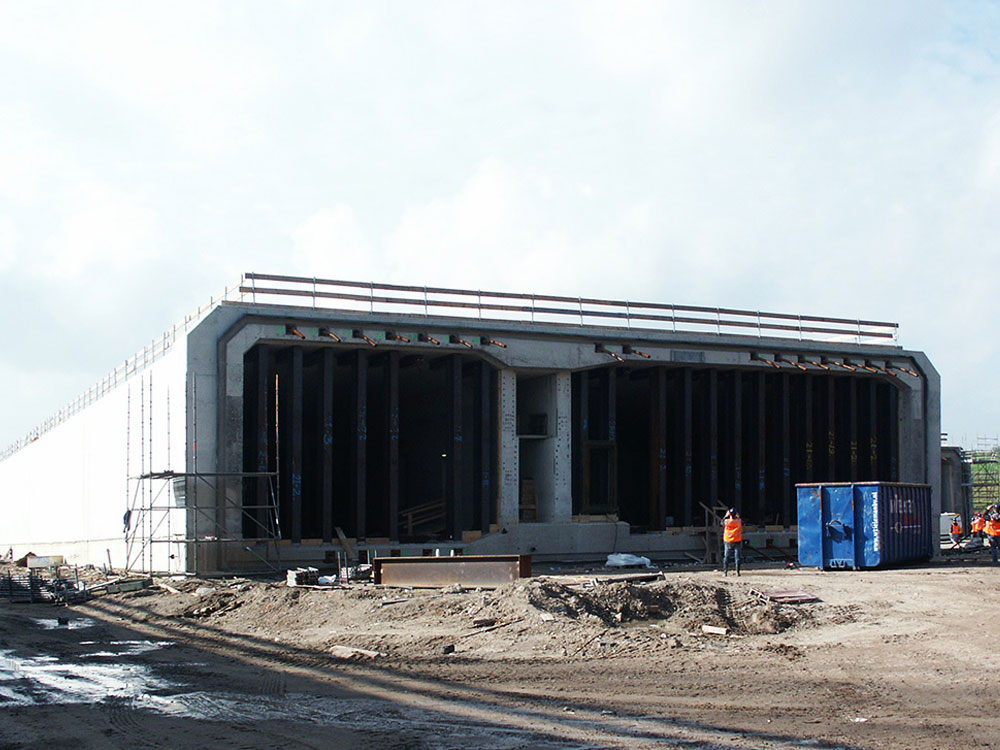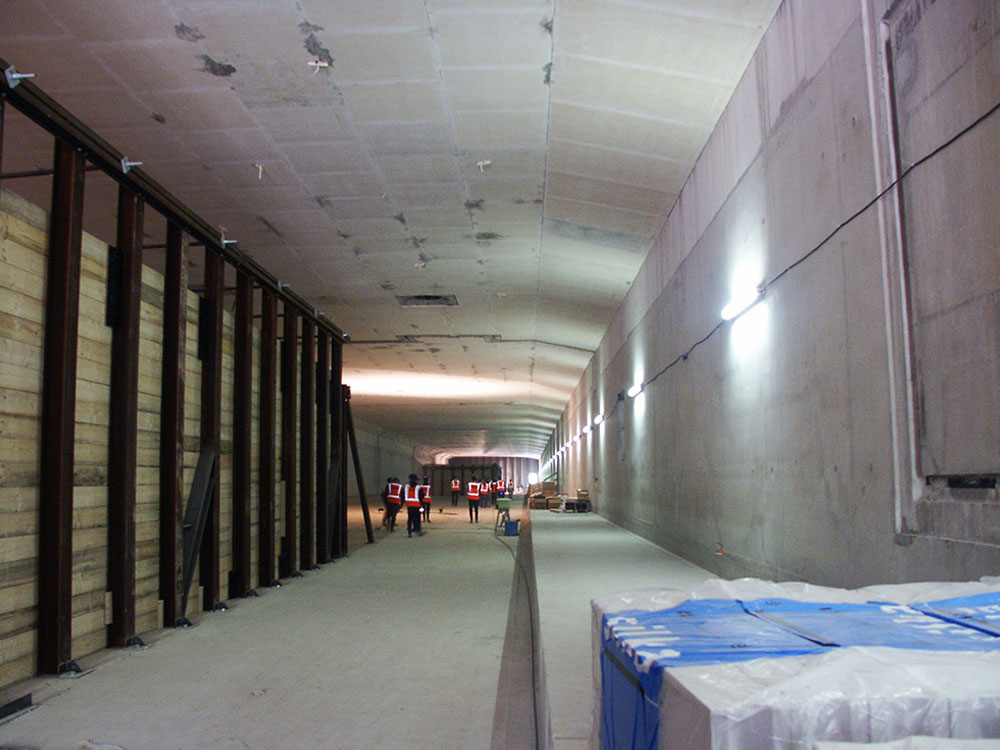 The only truly adequate solution is trapping the air in the tunnels and road-covering structures and filtering it in order to assure a healthier environment even immediately next to a motorway. Existing buildings can be retained and new buildings can be constructed up to the very edge of the road, or in case of tunnels, even over the road. The resulting building ground can easily fund the road-covering structure or tunnel.
Trapping the air in the tunnel has as an extra advantage: the heat generated by vehicles aren't lost through the exits anymore. After being caught in the tunnel it can be upgraded to heat buildings and tap water and to achieve a more constant surface temperature in the roads leading to the exits and entrances of the tunnel.